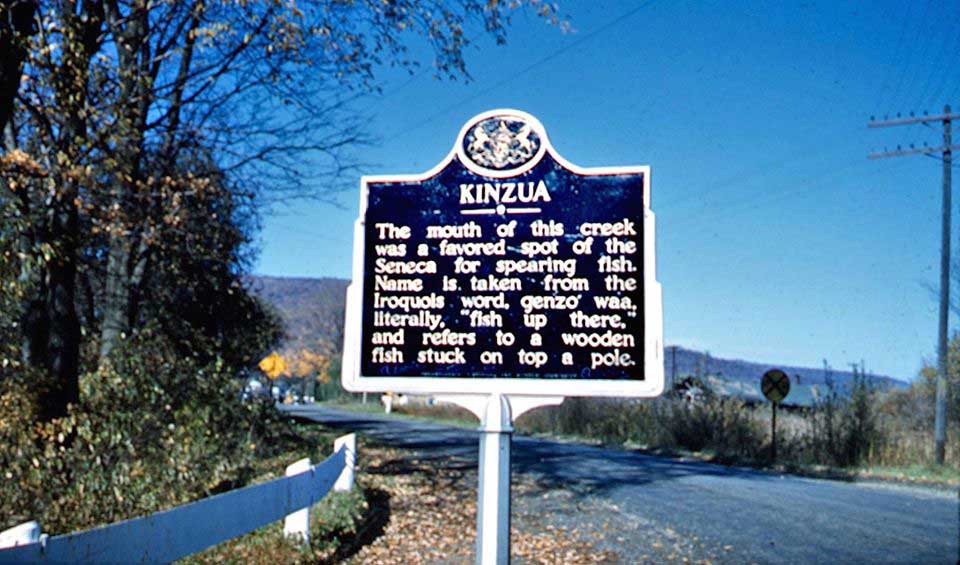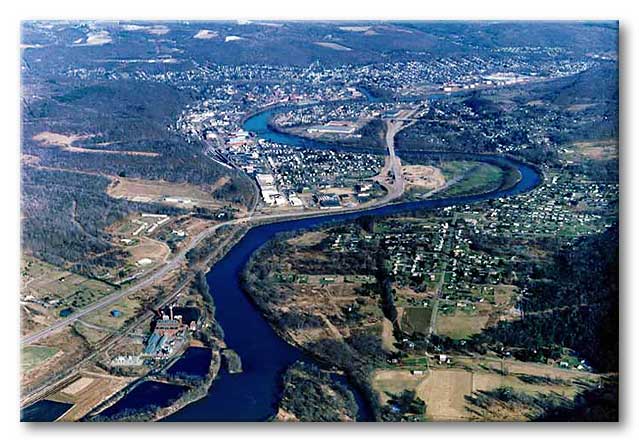 This site is your connection with Warren County Region in Northwestern Pennsylvania,
also known as "The Allegheny Wilds".
Read about
Cordello Collins
A reletive of mine who served during the
Civil War.
Articles are courtesy of the
Times Observer
Read about Cordello Collins

Read Property Notes from the town of Kinzua by
Clair Sherman
Posted by Bonnie Hood


The Town of Kinzua pictures below are by far the best collection of old Kinzua Photographs I have ever seen. My greatest appreciation and thanks go out to Jerry Harris for providing me with access to these photographs that his Grandmother Blanche (Norton) Harris had the foresight to save and keep in such great condition. Blanche was the wife of Jerome Clayton Harris, brother of my Aunt Ella J. (Harris) Morrison, wife of William O.J. Morrison. Blanche Norton is also in the Kinzua School Class Photo with my Grandfather Cleon R. Morrison.